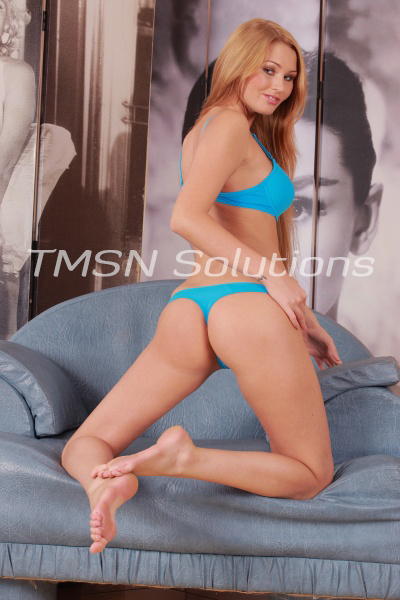 Kayla Cumsalot 1844-33-CANDY ext 357
A sexy boy toy called me today. Only he didn't actually wanna be my toy; he wanted to be my sissy, girlie, little dress-up doll. That's right; this sexy six-foot-tall man wanted me to teach him how to be the best kind of girl. A pretty pampered, super girlie girl.
While we talked, he was wearing a pretty blonde wig and a sexy sports bar. His thong was feeling really good on his sissy cock, and he begged for me to spoil him in the ways of being a girl.