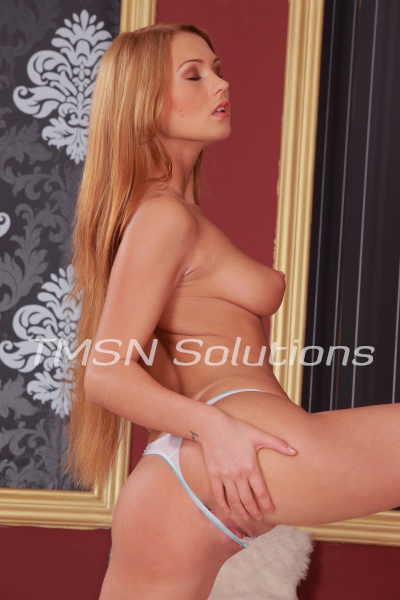 Kayla Cumsalot 1844-332-2639 ext 357
Honey, I know that I kept saying I wasn't comfortable going out with other men, but I took the leap today. You aren't mad, are you? I hope you aren't. It was an accident, really. See, I was at the gym, and Lucas, that guy from your job, was there. He came over while I was squatting and asked how you were. I was struggling a little bit with the weight, so he offered to spot me.
My ass grazed against his crotch when I went down for the next rep, and honey, you didn't tell me his cock was so massive! It wasn't even hard, and I could tell it was double the size of yours. I don't know what came over me; maybe it was because we haven't been fucking lately, but I asked Lucas if we could do dinner at his place. Don't worry, Baby; I brought you home a cream pie dessert.