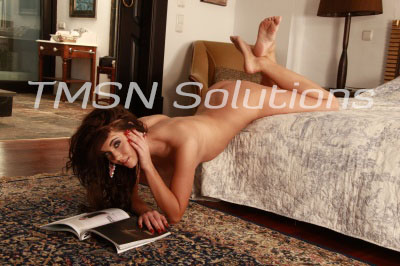 Collette — 1-844-332-2639  ext 383
It is March and it is the month of Spring Break.  I want to take you shopping with me.  The mall is crowded, so I hold your hand as we walk to Victoria Secret.
You are absolutely breathless with all this sexy lingerie around you.  Of course, out of the corner of my eye, I watch you.  You are nervous but very anxious as you touch the soft, silky fabrics.  The sexy store manager asks if she can help you pick out something.  You then blush, look down at the floor and shake your head no. Watching your reaction, with a wicked smile on my face, I am certain it is time to begin your sissification.
Read moreIt's Spring, so Let's go Lingerie Shopping Phonesex