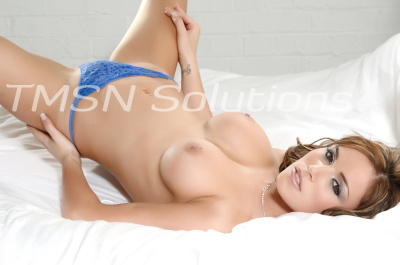 I was having a small dinner party for my husband's friends and their wives nothing terribly fancy but small and elegant. I noticed I had a run in my stocking and before anyone else noticed I slipped off to my bedroom to change. I opened the door and was shocked when I saw one of my husband's friend with a pair of my panties in his hand and his other hand around his cock. He had my panties to his face and was moaning and murmuring something I couldn't understand as he rubbed them back and forth over his nose and mouth.  I was a little upset I admit, when I saw my panty drawer open and a mess.
I cleared my throat to get his attention and he turned to look at me. His face was immediately red but I swear his cock got even harder.  I asked him what he thought he was doing and he began to beg me not to tell Paul. I told him that if he didn't want me to tell EVERYONE at the party then he would take those panties of mine and put them on and he would wear them for the rest of the dinner party. Then he would stay afterwards to see what my husband had to say about it.
As the last guest left except for "Stewart" I looked at him and he bowed his head. Paul asked me if there was a problem and I told him, what I had caught his friend doing. Much to my surprise Paul took the situation into Stewart's mouth before the end of the night.  Now we have a new sissy maid to come and clean up after all our parties and anything else that might need cleaning or fluffing.
Sadie
1-866-239-2972
www.sissyphonefantasy.com/sadie.html