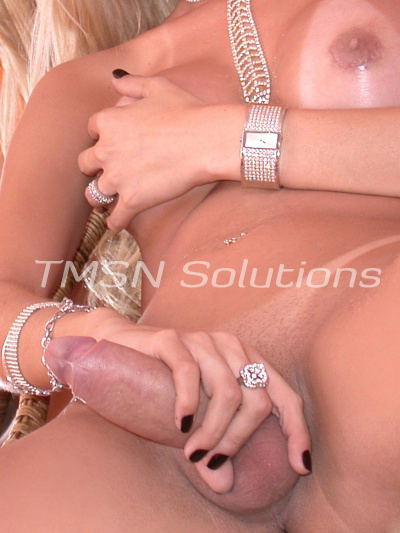 Shemale Alexus 844-332-2639 EXT 349
Holiday parties are so much fun when the host thinks up sexy games. I decided to be that creative host this year, and I invited a few sissy girls over for a night of holiday cheer. Of course, the girls had to arrive fully dressed to be allowed entry. Yup, you heard me. Full face of makeup, hair done, and a cute little party dress.
Once everyone had arrived and had a drink in hand, I announced the first game of many to be had that night. A candy cane sucking contest! All the girls squealed with glee and clapped their hands as four sexy studs in red velvet pants held up by suspenders entered the room. The shirtless men wore thick Santa beards and bright red stocking caps on their heads.
Candy Cane Sucking Contest
The boys sat in a row of chairs I'd placed in the middle of the room. One by one, they took out their candy canes. Seeing those hefty, limp snacks just made my mouth water, but as the host, I left the fun to the sissy girls. "Whoever gets their candy cane to bust first wins a night in my bed!" Cheers went up again as four hungry sissies dropped to their knees before the Santa wannabes.
Those horny little cock suckers gripped each candy cane and stroked them to total hardness. The room echoed with sloppy slurping sounds and the sensual groans of the lucky boys getting sucked off. I couldn't wait to see which girl would be the winner. I paced between them, watching who was drooling and who was gagging. The boys were doing their best to hold on to the sweet sticky prize, but I could tell one was growing weaker and weaker. The sissy attached to his candy cane was deep throating him hard! Her greedy hand gripped up around his balls as she worked to milk out her win.
TS Alexus 844-332-2639 EXT 349