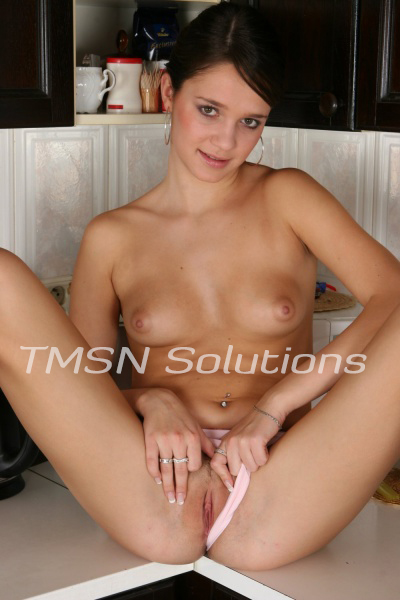 *Giggles* I took my sissy friend to the beach today.  My sister is out of town so I let him borrow one of her bikini's.  And I must say, he fills it out almost better then my sis does.  We went down to the beach..was so hot here today.  There were tons of people there, lots of hot guys to look at too.  I love eye candy.  *giggles*
We tanned for a few hours and then went into the water.  My friend had on a blond wig with a scarf tied around it.  I teased him and told him he looked like Beach Bum Barbie.  He laughed and went splashing into the water, catching the eye of a hot young guy. He followed my friend into the water and before I knew it they were splashing and carrying on.
I found my own fun and soon forgot about him but the next time I looked over I could tell he was getting very close to his hotness.  His muscular arms were around my friend and by the look on my friends face they were getting very close if you know what I mean.  Gave a whole new meaning to the term "water sports"  *Giggles*
My friend is a dirty little Bubble Gum Barbie Beach Bum.
Junie
866-516-2618