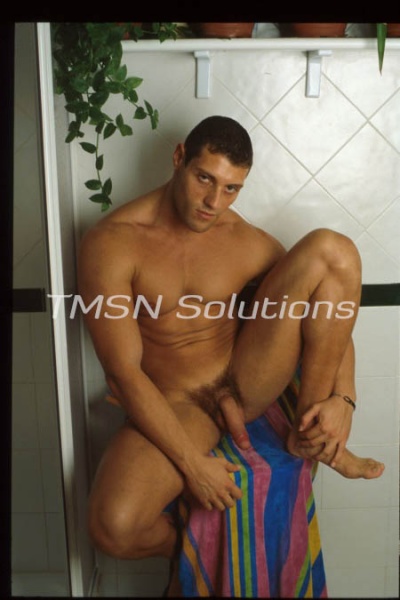 TOM 1-844-332-2639, ext. 342
Bring out the fag. Why keep him in the closet? Now is the best time to let the little fucker out. Of course, you have always fantasized about being outed for the complete faggot that you are. But you are scared and still on the fence aren't you?  What will your conservative, homophobic family think? Damn, what will the guys at work say? It's one thing to dress like a sissy whore in private but you aren't ready to take it out of the closet.
Every time you see me you get that tingling sensation in your sissy clit. We won't call it a cock since it's so fucking small. That's because you know you need an alpha, a real man like me to force you to realize what you truly are. Face the fact that you are nothing more than a flaming faggot who wants to suck cock. Since I recognize that look in your eyes when you think I'm not paying attention. Of course, I am aware that you are staring at my cock. Who could really blame you?
Bring Out The Fag – It's Time To Shine
It's my job to be calling you out on being a cum guzzler. When you are in the midst of your sissy fantasy, you let loose. Just the thought of being outed and the consequences don't even sink in. Admit it, you just dream of worshiping  a hot guy like me. Thinking of sucking me off and letting me breed you has you feeling some type of way, doesn't it? It's OK, I will let you service my big, juicy cock as long as we keep it on the down low.
I'm your type because I'm everyone's type – the question is, are you the type of sissy that I want on his knees sucking me off like there's no tomorrow? It's time for you to finally come out of the sissy closet and be the flamer you were meant to be.
TOM 1-844-332-2639, ext. 342