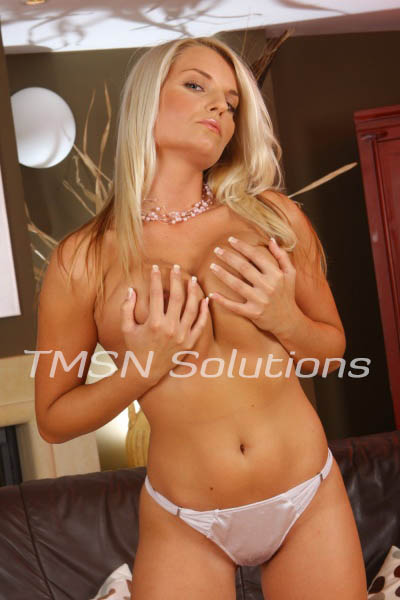 Phonesex with Felicity 1844-332-2639 x 270
In a far-off land lived an evil queen. She was rumored to hate men and turned all of her male subjects into sissies. The lucky ones wore cages and stayed in her castle to please and entertain her. However, the ones who resisted, she tortured mercilessly. Even castrated many to set an example of how toxic masculinity could be in her kingdom.
"Bring me your boys, and I'll make them girls!" She would announce to all of the surrounding kingdoms, and they would. They sent her their poor and useless men. They sent her their male criminals, and she did what she loved most. She used them like sissy toys.
Bring Me Your Boys, And I'll Make Them Girls
.
Michael's parents had done the best they could by him, but they were poor. Too poor to pay the debts they'd accumulated, and the Lord of their land declared Michael would be sent to the evil queen to pay his parent's debt. At just nineteen, Michael was naive to the ways of the world. He'd grown up working in the fields, which had sculpted his body with long, lean muscles.
He was nervous and scared; after all, everyone had heard the stories about the Queen. His only hope was to win her favor and not end up as an example.
The day he arrived at the castle, a short and slender boy his age ushered him in with whispers of how they must hurry. The Queen wished to meet all her new subjects in a few hours. Michael looked at the boy with bewilderment. He wore crotchless fishnets, large, fake breasts were supported on his chest by a soft pink bra, and a pink button cage covered his penis. The boy's balls under the cage were huge. Distractingly so, and Michael had a hard time not looking at them. They looked swollen, and their purplish color complimented the bright pink of his cage.
As fearful as Michael became, he knew his best chance of a somewhat happy life here in the castle was to become just like this boy. "Please," Michael whispered, holding on to the boys are. "How do I get a cage like yours?"
Phonesex with Felicity 1844-332-2639 x 270