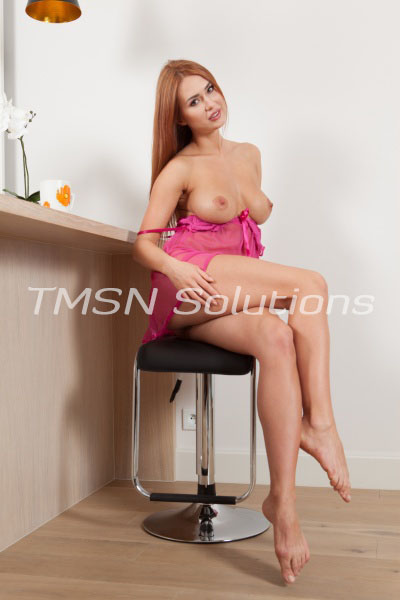 ~Idun~ 844-332-2639 ext 369
My sissy baby girl looks so cute in the new pink frilly dress that I bought! I love watching you crawl around with your puffy pink diapered booty sticking up in the air. You love it when Mommy braids your hair and puts cute little bows to make you look even girlier! Be a good sissy baby girl and sit in Mommy's lap during your breastfeeding!
I gently stroke your soft braids and pat your pink bows while you suckle on Mommy's breasts. I feel your big puffy pink diaper getting warmer as you sit on my lap. Did my baby girl make a mess in her diaper? I think you did! I look down at my sweet girl suckling as you bat your pretty eyelashes at me.
I love breastfeeding my sweet baby girl! Drink up all of Mommy's milk so you can grow up to be a big pretty girl!
After you finish your breastfeeding, it's now time for your diaper change. My sissy baby girls are always the sweetest! Laying back and cooing for Mommy while I wipe you clean. I love hearing their sweet girly giggles while I lotion and powder their adorable tushies. Mommy will always be here for breastfeeding and diaper sessions for all the well-behaved sissy baby girls!
~Idun~ 844-332-2639 ext 369
https://sissyphonefantasy.com/idun/