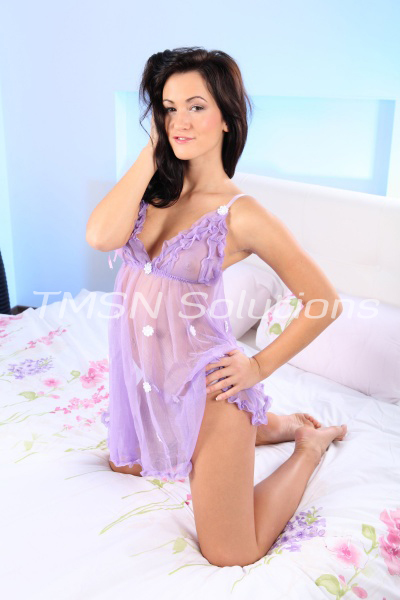 That little sissy boy pussy of yours is far too tight to have fun with. I think we'll have to work out a regimen to get you ready to be a proper sissy fuck-toy. If I can't fit my strap-on in, what good are you to me?
Let's start with one gloved finger shoved deep in your tight little hole. I'll wriggle and finger fuck your "pussy" with my lube-coated index finger. I know it hurts sissy, but you'll get used to it. At least you'd better get used to it, you'll have to take big thick toys in that tight ass soon.
Okay, fine, I'll let you play with that sissy little clitty, but I'm putting three fingers in now. Stop squirming, take it like a good slut.
xoxo Miss Stacy
1-866-230-7699
Sinfully Sexy Phonesex – Stacy