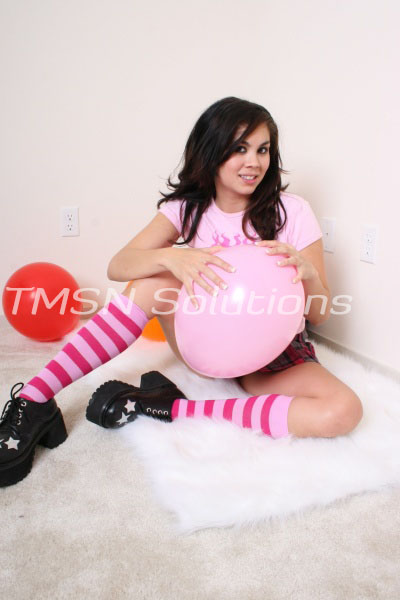 Gianna 844-332-2639 ext 355
My birthday is coming up on August 1st and I want to plan a fun and scandalous party to celebrate with all my sissies! Why a "sissy only" party you ask? Sissies are the BEST and the most fun clients! Dressing up, doing our make-up, and being fancy gals all night sounds really fun!
I imagine sending the party invitations out on beautiful card stock. I would design the birthday invitations myself, of course! Picturing the look on my sissy's faces when they receive their invitations makes my heart melt. That doesn't happen very often with a tough girl like me! I know the first thing they would ask is "what should I wear to the party?!" I expect my sissies to dress to the nines for my birthday party. Your annoying and unsupportive wife is probably lingering, huh? No worries! You can come over early and get ready with me!
You would show up at my place hours before the birthday party began. I'd have all kinds of beautiful dresses, blouses, skirts, lingerie, and pantyhose laid out on my bed. You can pick anything you want! Seeing my sissies happily sift through my sexy clothes would excite me. I can't wait to see them transform into real beautiful and sophisticated women. I'd lay out my high-end make-up products for everyone to share. We would all be helping each other with our make-up looks. I have a lot of wigs to help complete their transformations. Seeing my sissies make their grand reveals at my birthday party will be amazing. Let's all party hard and eat cake!
Gianna 844-332-2639 ext 355
My Profiles