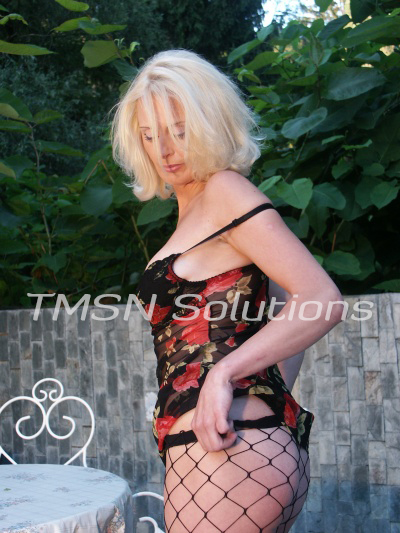 Lori
844 332 2639 x 352
I really like sissy boys.  the sissyer the better.  I like full-blown sissies.  The kind that will call you up and tell you about the hangy down dick they sucked the night before.  Or the time they were gangbanged at the glory hole.
I think everyone should be who they are; whoever that may be, and I think they should be the best they can be.  No half ass sissy for me.
I have this sissy that hangs out with me sometimes; who I call "girl".  She is a sissy cunt for sure and shares her trysts with me.  She's not a cross-dresser at all.  Like all cross-dressers are not sissies.
You'll be hearing her adventures.  I'd like to hear yours so I could share them too.  Come on you know how you'd love everyone to know just how hot and sexy you really are.  (discreetly of course)
Lori
844 332 2639 x 352