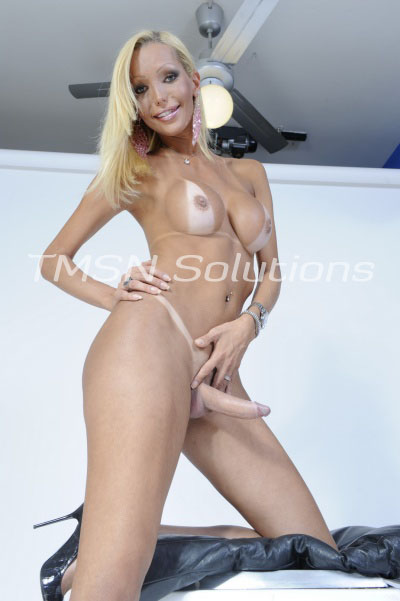 Alexus 844-332-2639 EXT 349
One of my best guy friends invited me to his Christmas-themed wedding. It'd been years since I'd seen him, but when he came to pick me up from the airport, it was like no time had passed at all. We were right back into the swing of things. Joking and teasing like we used to. It reminded me how comfortable I was around him and how sexy he was.
I met his bride at the rehearsal dinner, and she was cute. She seemed kind and all, but something felt wrong. Seeing him again after all this time reminded me how good we could be together. I tried to shake off the feeling and stay in my lane, but by the end of the night, I knew something would have to happen. I couldn't let him go through with this wedding without telling him how I felt. Something had to be done before it was too late!
Before It's Too Late
I wanted to talk to him that night, but the "guys" dragged him out for the bachelor party. I called him the following day as I got ready for his wedding. My tummy hurt, thinking I may not see a chance to speak to him before he spoke his vows. I decided if he wouldn't answer the phone, I'd just go to him.
I got to the venue and asked the hotel staff which room the groom was getting ready. They didn't want to let me up until I said the bride sent me to make sure he wasn't too hungover. They gave me a key to his room, and I hurried up. I didn't even knock! I just pushed in through the door, yelling his name.
"Alexus?" His brow wrinkled as he looked at me.
I didn't let him speak. I just threw myself at him. Draping my arms around his neck and pressing my mouth to his. My heartbeat was so fast with fear he would push me away, but he didn't. Instead, his lips parted for my tongue, and his hands grabbed my ass. Pulling me up against him. "Just in time." He panted into my mouth as I yanked off his tie and started unbuttoning his shirt. "I thought you'd never take the leap."
I laughed as he pulled my dress up over my head in a hurry. "Why didn't you ever say anything?" His hand rubbed my cock as he kissed over my breasts.
"I was too scared. You're so much braver than me." He moaned and sucked my nipple into his mouth.
TS Alexus 844-332-2639 EXT 349