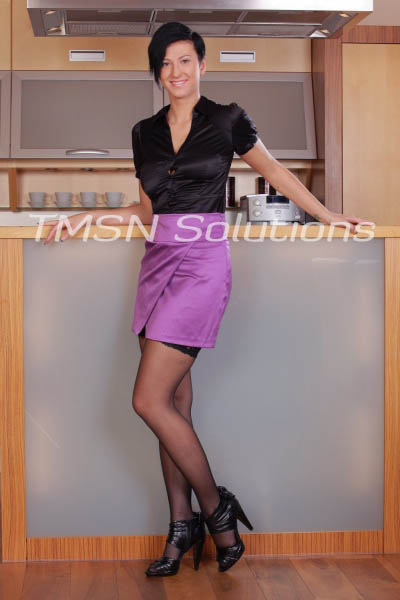 His sissy name was Becky.  God they always picked such cheesy girl names.  Becky, Courtney, Freja (what ever the hell that is).  I had him on all fours on the coffee table.  His clean pink hole was shave smooth just like I had instructed.
I had placed an ad on my favorite site, Gregs List.  I took pics of my pretty pretty princes on all fours, face down ass up, I took pics of her pretty cock hole (her mouth) and her pretty little sissy hole.  I had put in the ad, BBC only need apply.
My little bitch has had lots of cock before.  I broke her in with my ten inch strap on.  But soon she was craving getting her mouth around the real thing.  I didn't even have to talk her into it.  But she had confessed she was always afraid of BBC.  And there was were I knew I could brea her.  I had three clients lined up.  Two were regulars and one was a newbie with a massive 12 inch cock.
When the first client arrived I had him place the money on dinning room table.
I excused myself so they could have some privacy.  And rented to my bed room slabs office.  I turned the TV on and switched it to input 3.  Displayed n the screen was my little sissy and her new BBS friend.
I hit record on the DVR and I sat back to watch.
Shana
844-332-2639 Ext. 321