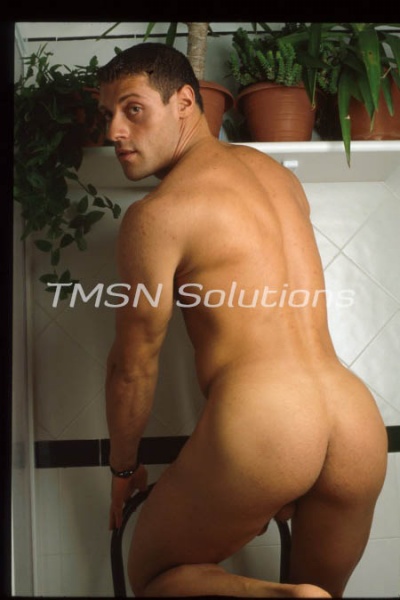 TOM 1-844-332-2639, extension 342
Bareback bronco busting just feels better. This is the kind of hard as a motherfucker ride you want at this rodeo. I used to ride the circuit back in the day and I've fucked my fair share of cowboys. The funny thing is while most of them are homophobic and try to act super macho, a lot of them are closet faggots.  You wouldn't believe how many sissy cocksuckers are hiding behind a tight pair of wrangler jeans and a big rodeo buckle. Everyone already knows that I am an alpha male and I've also fucked a lot of buckle bunnies, but why would I want to limit myself to pussy when there is so much boy ass to fuck? You crave this kind of raw sex don't you?
I have never been shy about sharing my sexuality or my cock. I'm confident and I have no taboos. If I feel like fucking it, I will. Rawdogging a newbie is always fun for me.
Bareback Bronco Riding Your Ass
This isn't my first rodeo but it might be yours. If you are was a rookie in the saddle, no worries. I am great at training faggots. All you have to do is present that ass and I will take over. Relax and enjoy this big dick. Once we get started you will never want it to end. You've heard the term rode hard and put away wet? Now it's time to actually experience it for yourself.
After a few drinks I will bring back to a no-tell motel and we will start with some harmless kissing. It might begin as sort of a wrestling match then turn into something else. It's time to take a ride and don't worry because you will be put away wet.
TOM 1-844-332-2639, ext. 342