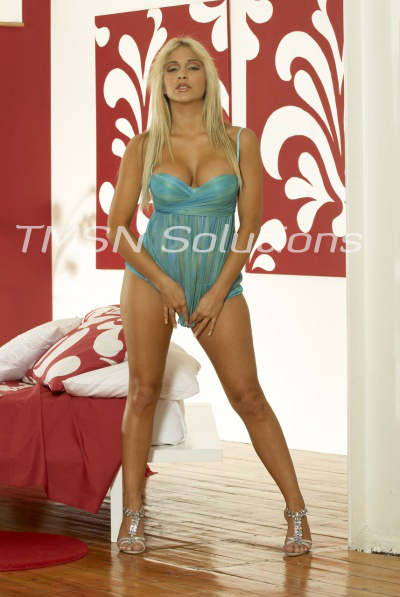 Sensual Domination With Pandora 1 844 332 2639 ext 283
Sweet sissy play is one of my sensual domination sessions that makes me less harsh of a Mistress. Not every sissy wants to be talked down to. Every session is different in the way a caller might want their fantasy played out. I have a reputation of being a Harsh Mistress, however lately I have run into a lot of sissy girls and sissy babies that prefer nurturing girly time!
I can take any caller's fantasy and make it as real as possible. Being dominant doesn't mean you have to be harsh or rude. (Although some guys like that). This is for my dress-up dollies who like to get girly and have Mistress teach them what men like and how to be feminine. Their love for soft sensual lingerie sets the tone for our call or chat.