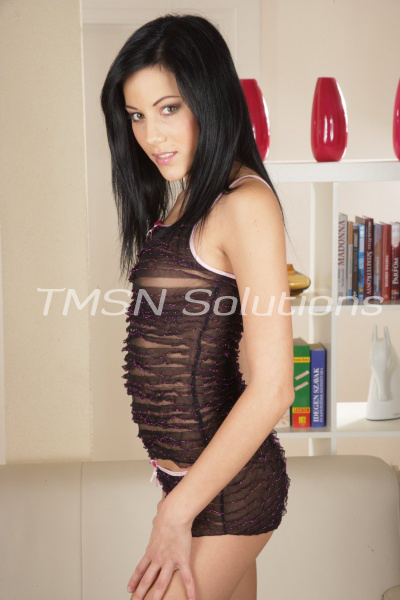 844-332-2639 ext 257
We need to have a bit of a conversation about how you're going to be impressing me. I want you to make sure that you have everything that you're going to need.
So the two of us are going to sit down and have a conversation about what you're going to need for all of your lessons. Don't be nervous.