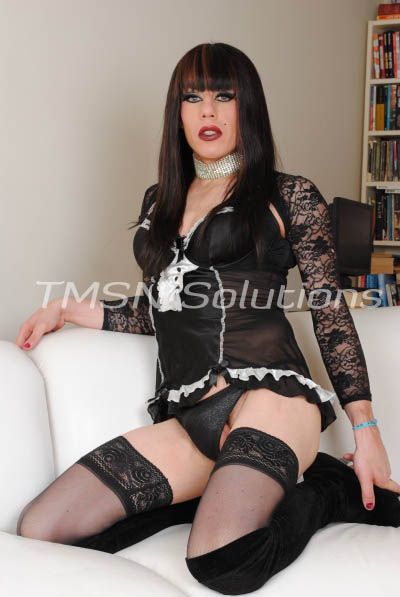 844-332-2639 ext, 346
I know the real reason a girl gets so many admirers when she's like me is half of you are upset your wife doesn't have a cock, of course, but as deliciously fun as that is its the other half of my fans I love to tend to in the special way I can. Honey I know what you're feeling, I felt that too, the difference is I wasn't too ashamed to drop down on my knee's and part my lips to wrap them around the prize, and now that you've waited so long, you might be behind. Time to get femmy girl.
But a little work can go a long way, now, get those hips swishing glamour girl. We're gonna make you the faggot of your dreams. The ultimate in sissy queer but ready to be as humiliated as can be. You could call it the best of both worlds.