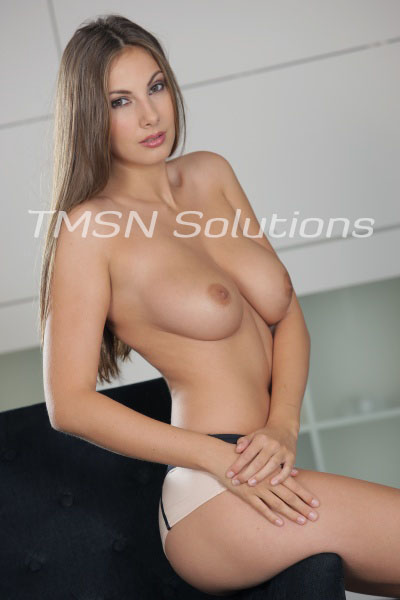 *LUCY*  844-332-2639 xxx- 221
I dare you to find me a sissy slut who doesn't crave going to a glory hole. I haven't been able to find one yet. Especially since I installed one in my red room…. There seems to be no end to the amount of fun I can have with these sluts and their aching mouths.
Why do I have a glory hole in my house you ask? Well, I have so many men always coming over for fun I thought it would add a bit of spice to our sessions. So, I decided to put one on the outer wall of a large walk in closet I have. That way it's accessible from the outside. It was honestly just supposed to be a secret between my lovers and I. Or, at least I thought it was.