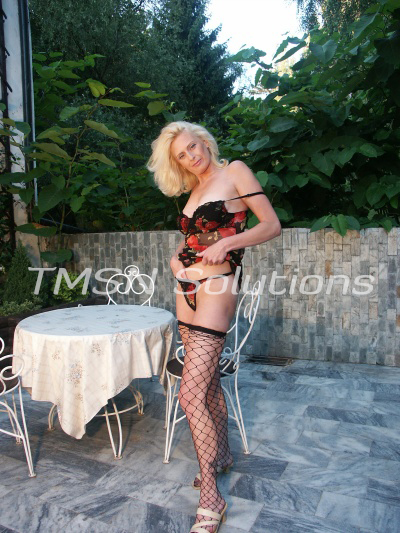 Lori  844 332 2639 x 352
I showed my sissy housekeeper an outfit left over from my stripper days and I thought she was going to flip out over the fishnets.
I gave her the fishnets and the outfit too.  What I love about her is she is a full blown sissy.  That's how I like them.  She has the lingo down; the strut; everything.  I asked her to model the outfit for me.  It was like a transformation when she put everything on. Her sway was more enhanced and her voice even got softer.  I could almost see a pussy growing.