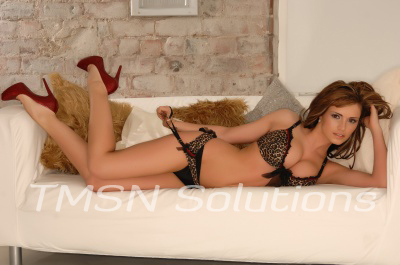 He promised me a wonderful afternoon, kissing my cheek while he helped me on with my coat. I had already taken steps to ensure that it was going to be far more wonderful than he expected. My new sissy boyfriend thought that his secret was going to stay sealed behind our bedroom doors but I had other plans.
As we entered the nail salon he put on his indulgent boyfriend voice, teasing with the ladies that he would be waiting in lounge while I had my nails done. Before he could walk away I told the technician that he would be joining me instead. In her broken English she sounded even more confused when I told her I wanted a full set of acrylic nails in pink flamenco for my date. He blushed but the smile that tremored on his lips undermined his protests. I pushed him in to the chair and heavily tipped the lady to do a good job and give him the full treatment.
As I got my own nails done it was a joy to watch my sissy boyfriend settle in to the process I watched his mannerisms become more feminine with each passing moment. The ladies all giggled at how beautiful his nails turned out and teased him that he would find some handsome men that evening. The sparkle in his eyes was reward enough but we still had a few more stops on our evening of feminization.
Sadie
1-866-239-2972
www.sissyphonefantasy.com/sadie.html