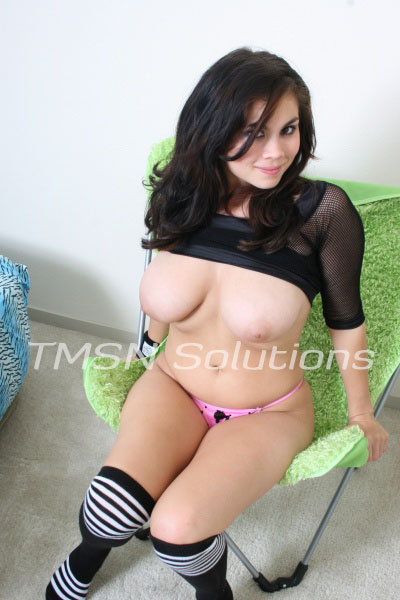 Gianna 844-332-2639 ext 355
I know sissies are super fun but I recently encountered an ABDL sissy! She's very precious and loves when I dress her up in frilly pink dresses and girly diapers. She lets me put all kinds of costume jewelry on her. I'm a pretty good babysitter and know that sissy babies are the best!
I took my sissy baby girl to get her hair done at the local beauty school. All of the girls could not stop fawning over her! They admired her gorgeous poofy pink dress and her little mary jane shoes. Her tiny frilly socks were adorable as well. She was such a good girl as she patiently sat and got her hair done. I can't believe that she didn't even make a mess in her diaper while she sat there for so long!
Afterward, I took her to go buy a brand new dress. Seeing her excitedly run around the little girl's clothing section was so amusing. I don't even have girlfriends my age that get that excited about new clothes! My adorable sissy baby snatched up every sparkly, frilly, and colorful dress that she could find. I had so much fun helping her try on all the cute dresses she found. Watching her twirl around in them made my day! I need more sweet ABDL sissies to play with…
Gianna 844-332-2639 ext 355
My Profiles