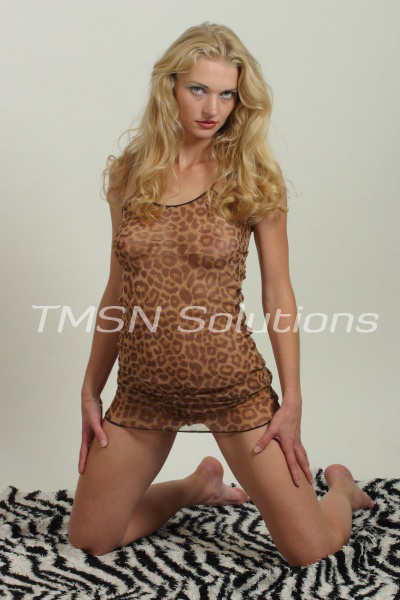 Olivia
844~332~2639~~x 226
So you call yourself a sissy boy?  Let's take a look at that.  I'm thinking you think because you think about sucking cock all the time that makes you a sissy.  No that makes you a cock sucking faggot.  Do you occasionally want some hot pussy you meet at the club?  That's bi-sexual.  Do you like to dress up in girlie clothes?  That could be just a cross-dresser.
A sissy thinks of only girly things.  Is my hair perfect?  Does this shirt go with this pair of pants?  Do I smell good?   The perfect pair of shoes.  Being attracted to softer materials.  Wanting softer and clearer skin.  Feeling stronger than ever before.  Inside strength is a woman's best feature; do you feel it?  
If you were a "Darling Girl" you'd know all this.  Sign up for direction.  Be the sissy you can be.
Olivia
844~332~2639~~x 226