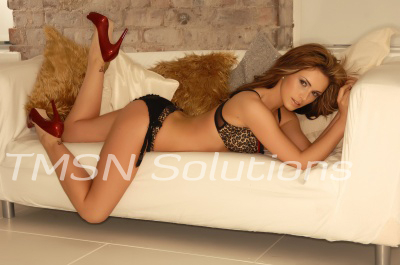 Dear Darling,
I am leaving you this note to let you know that I came home early last week and I saw you. I don't want you to be afraid or think that I'm angry but what I saw has been playing over and over again in my mind. I saw you in my bra and panties pulling up one of my dresses. At first yes I was a bit upset. I was afraid you were going to stretch out my clothes but then I saw your face when you looked in the mirror. I haven't seen you smile like that in a very long time.
I know I was invading your privacy, watching you when you didn't know I was there but I am glad that I did. You know what I saw next don't you? I saw you walk over to my drawer and take out my dildo. I was shocked I had no idea that you had those sorts of desires. I saw you make love to that cock with your mouth. You were so hard darling, it must have been something that you have enjoyed for awhile now. I admit it was a very erotic sight to see. I got so turned on watching you laying on our bed with my dress pushed up around your hips and stroking your cock while you sucked that dildo.
But then you surprised me again. You rolled over and rubbed the shaft against your ass whispering to someone to fuck you. I wanted to be that someone. But I didn't want to interrupt you. I wanted to see what you were going to do. I watched as you plunged that cock into your ass and the look on your face was sublime. I knew you were enjoying it very much. I was enjoying watching you. As you fucked yourself with my cock, I fingered my pussy in the hallway.
So that is why I have left you this box. Inside you will find everything you need to dress up for me tonight. When I come home if you are wearing it I will know that you are ready for me to use this strap on on you. If not I won't say a word. I just wanted you to know that I want to fuck you like you fucked yourself last week. After all the many nights you have fucked me, tonight it is my turn to return the favor. I'll see you tonight, darling.
Eagerly Waiting,
Sadie
1-866-239-2972
1-844-332-2639 ext. 222
www.sissyphonefantasy.com/sadie/