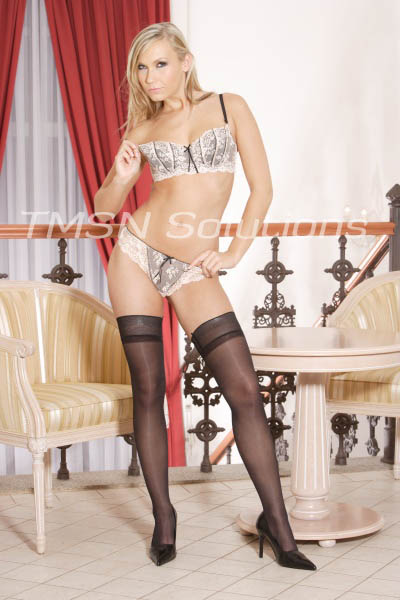 Mistress Anita   1-844-332-2639  EXT 288
Hello sissy, or perhaps you are man who isn't really a man, but a sissy at heart and you just haven't done anything about it.  Since you are already reading this, you obviously have entertained the idea of sissification.  But if you have started sissy training within my Sissy Training Academy, you will have already learned that I am a strict Mistress with a sensual streak. 
Before starting any training with myself, it is important to understand what sissification truly is.
Have you compared sissification to being being transgendered?  Perhaps it is not such a great comparison.  Sissification is quite different from being transgender.  This is in the sense that choice is thought to be involved, not only in "becoming" a hot and sensual woman, but in reversing the process.  As opposed to what most people think about being transgender, a sissy isn't "really" a woman.
A sissy is a man who is freely wanting have his masculinity destroyed and taken away.
At this point once you fully understand this if you do not go too far in physically altering yourself, you can always reverse the process.  Nothing in life is permanent and neither is your gender.
Erotic humiliation gives YOU a sexual thrill.
Once you become a sissy you will start understanding that this is also deeply misogynistic because it implies that there's something weak, pathetic, and humiliating about ACTING like a woman.  Please make sure to understand the difference between "acting" like a woman and truly being a woman.
Do you think you are ready to explore it further?  Let's schedule a session and start your transformation.  If I am not online (as I currently do live in Paris, France), please feel free to email me so that we can schedule our training.
Mistress Anita  1-844-332-2639  EXT 288
http://sinfullysexyphonesex.com/anita/