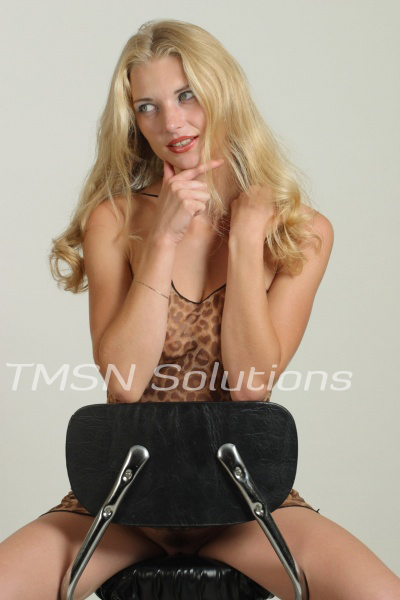 ~~~~Olivia~~~~844-332-2639 x 226~~~~
Sissy Cindy loves to dress up in her Hello Kitty outfit showing off her legs.  I have her clean house in this outfit.  Reminds me of the maid in "The Birdcage".  She's  a good housekeeper too.  She has a neighbor who she drools over and I suggest she offer housekeeping service to him, lol.  
She'll do what I want because you see I know all her secrets!  My sissy cunt wouldn't want her co-workers to know her alter ego.  
With us, it's a mixture of my having her do the things she really wants to do but is too scared to do.  We know she wanted to be left at the low district by the airport with only her girl clothes on.  We both know she wanted to show off on skype as she used the skills I taught her on her visitor.  
After all, I do have all the information to take her public.  The phone numbers, the e-mails, and the pictures.
I know you want that too, so let's get started.
~~~~Olivia~~~~844-332-2639 x 226~~~~
www.candygirlphonesex.com/olivia/