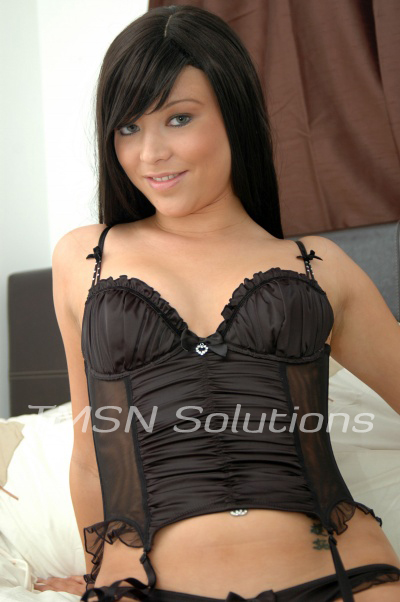 Posting adds for you… Waiting for those sexy men to reply… Waiting for that knock on your door. You are going to lose that V-card tonight.. Whether you like it or not..
Are You Scared? You should be. This is what you have been wanting, what you have been begging for. Tonight, your dream will come true. You will finally get what you have always wanted. To be outed.
Its time.
No more fun and games, now this gets serious. You will be my dirty little cum whore, leaving your door unlocked.. Watching as those men walk into your apartment…
Get Ready.
Danielle
1-866-448-6293
http://www.kinkyteenphonesex.com