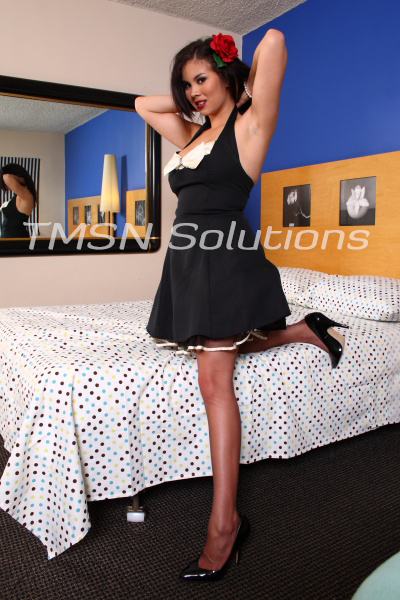 Gianna 844-332-2639 ext 355 
In Part One of this story, we left off on Aaron being convinced that becoming a woman is the only thing that will make this string operation a success. The Office Assistant has been grooming him for weeks. Forcing him to type with long acrylic nails, wearing pantyhose every day, and adopting a higher-pitched voice along with other female mannerisms.
At first, his other coworkers would make fun of him for coming to work every day as a woman but… now they were envious of "her." It was clear that Aaron's new persona, Kathy, was ready to re-enter the field to help catch the purse snatchers once and for all.