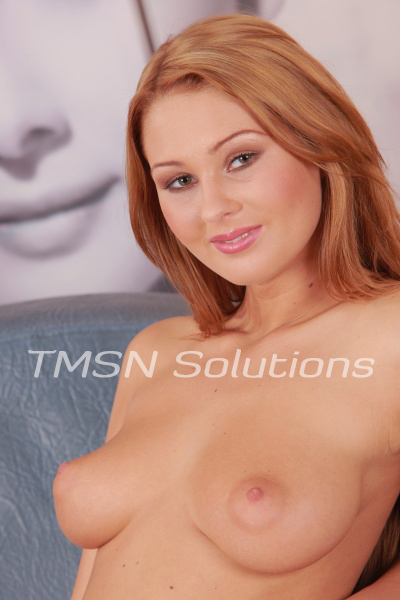 Kayla Cumsalot 1844-33-CANDY ext 357
Do you recall the first time you felt the silky touch of nylon against your cock? I'm sure you do. It was a turning point in your life. I would even wager you still remember what they smelled like. A client once told him his mother's pantyhose always came smelling of sweet perfume. One that went straight to his cock every time he inhaled the scent.
Scents are a powerful way to trigger a memory, and memories can make the best masturbation fuel. So I want you to fish out your favorite pair of pantyhose and have them ready for when you call.